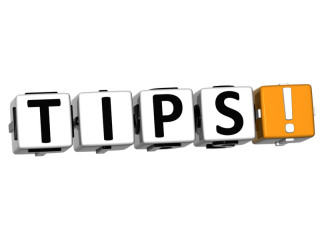 Here we have expert advice for starting and also expanding businesses. This page contains what every business owners or entrepreneurs must know before getting loans or where to find the money to finance your business idea. We will also help businesses with their online reputation management and online visibility
We provide to-do-lists before starting a business and systematic guides of turning that business idea into reality.
Because from time to time, businesses must assure they get all the time they need for starting and expanding, our Tips Page will show business how to make much of their time in expanding as well as in working out new ideas or innovations for their businesses.
While you're busy of your product or service preparation, this page also extends tips on how to find the right employees or workers or whether it's time to think about franchising and what its benefits are.
As like in many endeavors, starting out  is the hardest part and our Tips Page contains materials and ideas where you can pick two or more inspirations to get the kick to go for that business idea and eventually leap over to the ladder of success.
We don't promise overnight business success but we'll both work together to make it come true through our Tips Page.
Tips

,