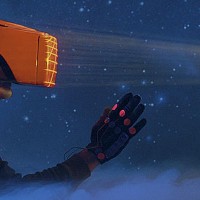 The world of entertainment technology is continuously upgrading and now, developments in the field of augmented and virtual reality are taking over. An augmented reality agency can revolutionize the way people see things. With their help, the future of gaming and many more could change for the better.
Augmented and virtual reality have seen a big growth in the last few years. And as it grows, more and more companies are adopting it as one of the most effective ways to advertise their products and services. Here is why you too should jump on the bandwagon.
Establish more connection 
The most important thing to do to make your business succeed is to establish connections not just with other future possible business partners but with your target market as well. In that way, they will be able to know more about what you and your product can do for them so they can lend you their trusts. One of the modern yet most effective ways to make connections with your customers is by using AR or VR with the help of an augmented reality agency. AR and VR ads are very interactive and naturalistic. Customers can interact with them and as a result, you can easily catch their attention and encourage them to try what you are offering.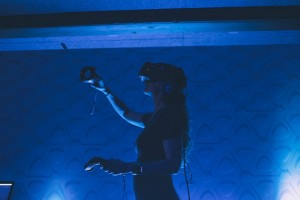 Save money in advertising 
Making use of the traditional media could cost you a hefty amount of dollars. A single 30-second national TV ad, for example, costs more than $100,000 a year. Even so, an augmented reality agency could create a more interactive and effective AR or VR ad for you for as low as $5,000.
Increase sales 
AR and VR ads are not just about helping you to be recognized by many consumers. It is also a powerful tool to give your sales a boost. People are likely to buy a product if they know it would suit them. An AR or VR agency can help you create virtual try-on tools so your customers can see if your products would suit them, giving you a higher chance of increasing your sales.
Growing a business can be quite hard. But there are now ways to make things easier for you to make your business succeed. One of which is by asking help from a virtual reality agency as they can give you more effective and creative ads to give your business a boost and also increase your customers' shopping experience.