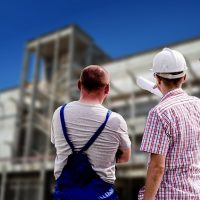 Constructing a house or building is not a simple feat as there will be too many things that could go wrong if small things have not been detected at any time of the erection, specifically during its early stage. With the passing of time, faulty areas of the construction that have been missed and tagged as insignificant can cause untold havoc and problems on the property. For this reason, opting for a building quality survey service is a very essential aspect that needs to be considered in the first place to ensure a structurally sound and safe house or establishment.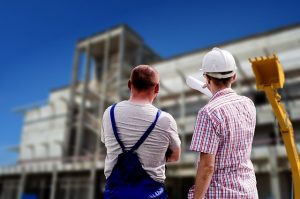 Construction companies and builders are normally known to be careful and hardworking but it is always possible that a crucial aspect of a building project is left overlooked, ending up looking not thoroughly right. For this particular reason, hiring someone who has the knowledge and skills to conduct an outright inspection is highly advised. A licensed surveyor, to be exact, is the right person to contact – someone who is not only skilled but also knowledgeable in carrying out property and building inspections.
The Responsibility of a Building Surveyor
A building quality survey company or provider comes with a major responsibility to its customers. It should give its customers the assurance that any survey-related service done towards the building project is rendered in accordance with relevant regulations and standards. It is not the surveyor's duty to gauge or judge the workmanship of the builder or anything that's not found and required in the standards and regulations. If you are from Australia and you are up to erecting a house or an establishment that is the absolute job of a building surveyor you should know.
The Mandatory Building Inspections
The inspections or survey procedures that are going to be required for your house or building construction project are often enumerated on your building approvals or permits. In general, a building quality survey provider is legally required to conduct the following:
Footing Inspection. This is an inspection of your project's excavation work.
Framing Inspection. An inspection of your project's framing work.
Slab Inspection.  An inspection of your project's concrete slab.
Waterproofing Inspection. A surveyor in NSW will be happy as this is mandatory in NSW and Queensland only.
Final Inspection. A complete inspection from top to bottom of a building.
If you are planning to build a home or establishment anywhere in Australia, be sure to engage with a reliable building surveyor to ensure long years of worry-free use.
Building surveyors in Sydney are many. Go for the reliable ones from https://www.donovanassociates.com.au/.